INCREASE YOUR REVENUE WITH CHATBOT
Chatbot was created to ultimately make businesses succeed and generate revenue through its interaction with customers or leads.
At Bellavi Media, we build bots on Facebook Messenger platform for businesses to give improved customer service, customer engagement, reduce marketing cost and get customer insight.
Ultimately, we help businesses save money on advertisement and build relationships with customers that translate to sales. 
Your customers are always on mobile and using a chatbot on messenger enables you keep two way communication with them on their mobile.. 
Your customers want to have access to you, use a chatbot to make it easier to keep the communication going. 
Increase your revenue by engaging with your customers with  one of their favorite channels.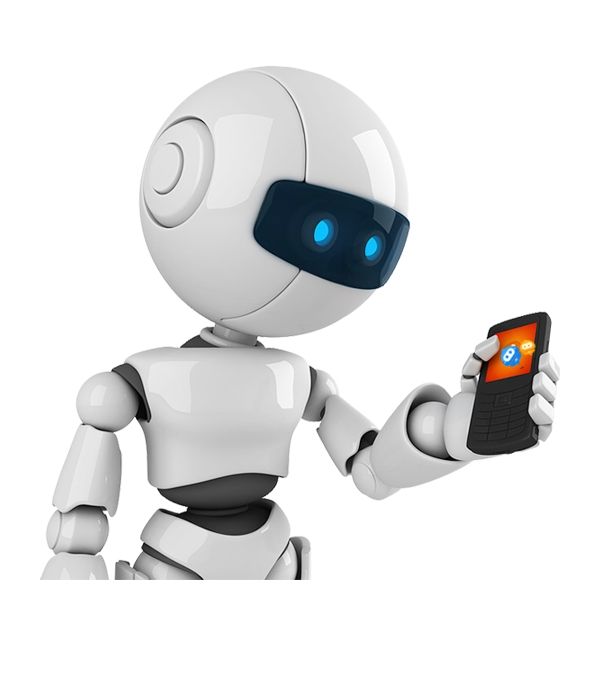 THE MAGIC OF CHATBOT IN YOUR BUSINESS
Automate the most common questions (FAQs) you receive into the chatbot.
Be the top of mind by regularly engaging with your clients.
Help your customers instantly anytime and anywhere. No more waiting on phone in peak hours or next business day. 
Offer a lead magnet, create awareness with the bot and collate email addresses.
Opt-in customers can be can be retargeted any time. 
Assist your customer via their messaging apps, which gets a higher open rate than email marketing.
We will build your chatbot in ONE WEEK